If anybody attempts to "map" the media landscape throughout the world or reads reports from international organizations and entities, he/she will realize that the world of journalism does not overwhelmingly keep pace with nor uses new technological developments to its advantage. Clearly, this finding is not always due to the same reasons, nor shares common global characteristics, since it depends on various and different social, economic, cultural, political and geographical factors.
Understandably, the use of Artificial Intelligence as a range of technologies, including machine learning, automations and data processing, although already representing a significant part of journalism (for now, at least), would not be able to break the rule, since although the way it is used becomes increasingly easy to understand, the use of the possibilities available to the benefit of journalists (although the rate is rising) is not yet widespread.
Artificial intelligence will pose an opportunity for journalists to engage in higher quality content, long-form journalism, investigative journalism, and data journalism.
As with most technological innovations and inventions, a pall of fear (and maybe rightly) has also been casted over artificial intelligence. There is much fear, often expressed by media professionals and journalists, that technology will replace the human factor from the HR equation, while there are others who go a little deeper into the subject and claim that the greatest risk of using AI robots lies in the algorithmic bias. Since algorithms are designed by humans, there will always be prejudices that can change data analysis and lead to serious consequences. Nevertheless, we should always keep in mind that the human verification of the content before its publication will always be a fail-safe against such errors.
On the other side, quite a few academics and journalists have examined the potential of AI and argue that the proportion of a journalist's work that could have been carried out by "machines" is very small and machines will in fact redirect journalists towards higher quality content, long-form journalism, investigative journalism, and data journalism.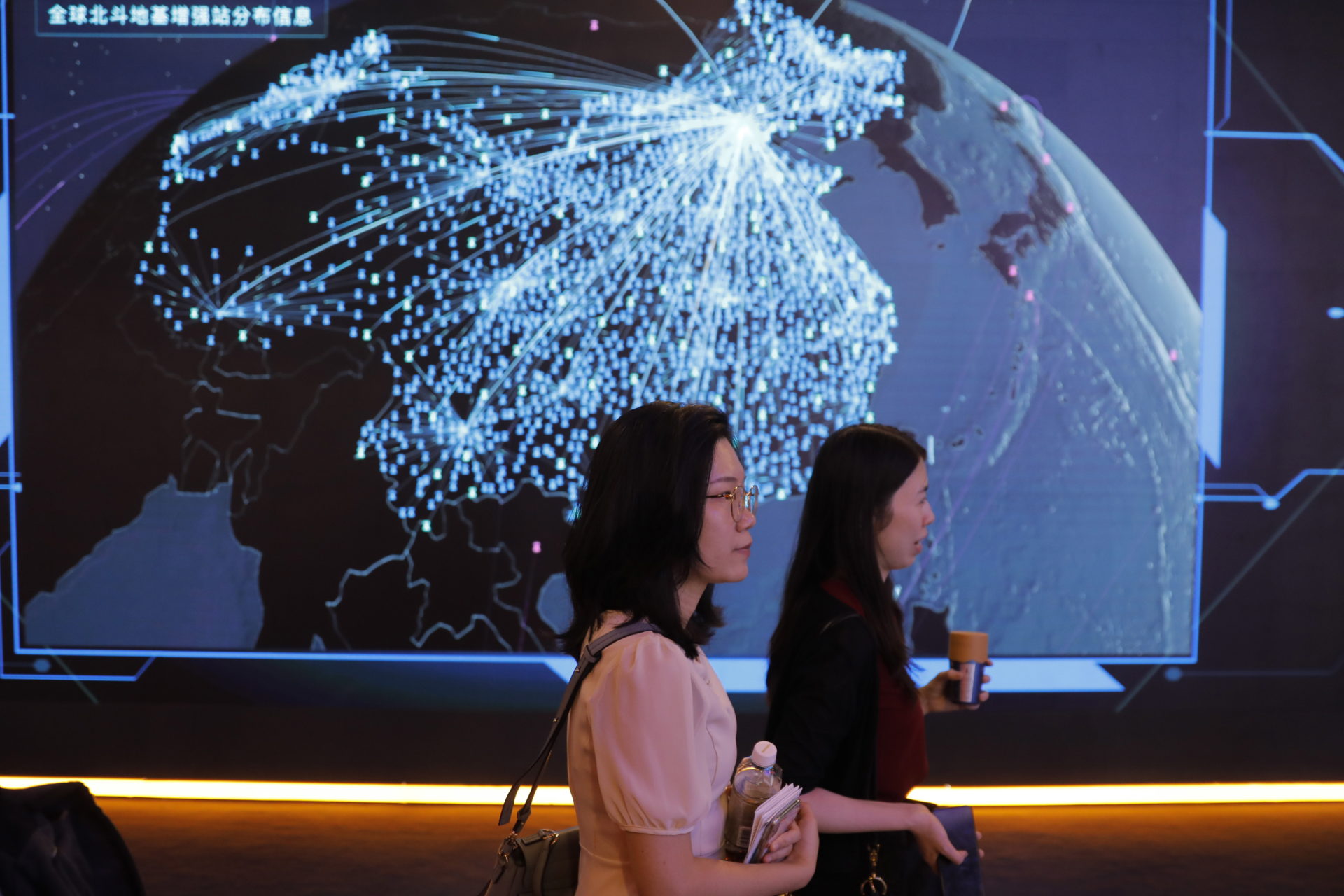 An important example of this is the time of the COVID-19 pandemic we are currently experiencing. This is a period during which data analysis for public health was necessary to carry out journalistic analyses and investigations. The use of AI has been helpful on many occasions; however, there has been the need for well-trained data journalists who "ran" such projects and accurately informed the public.
According to the report "New powers, new responsibilities. A global survey of journalism and artificial intelligence" carried out by POLIS at the London School of Economics – in collaboration with the Google News Initiative – the use of AI by news organizations is broadly split into 3 areas:
News gathering: sourcing of information, story idea generation, identifying trends, investigations, even or issue monitoring, extracting information of content.
News production: content creation, editing, packaging for different formats and platforms, text, image and video creation, repurposing content for different audiences.
News distribution: personalization, marketing, finding audiences, understanding user behavior, monetization/subscriptions.
Nowadays, AI machines perform various tasks; for instance, AI machines also assist Bloomberg News journalists to analyze large databases and send them alerts on trends or patterns.
AFP (Agence France – Presse) uses an AI application to identify doctored images, since artificial intelligence detectors are able of analyzing complex data in a short time. This is exactly where the journalist does the real work, checks and analyzes facts, the context, but also gathers information. In this respect, the journalist is at the very heart of the process and has an irreplaceable role.
Both AFP and Reuters have developed deepfake video and fake news detection systems, also supported by experienced news reporters.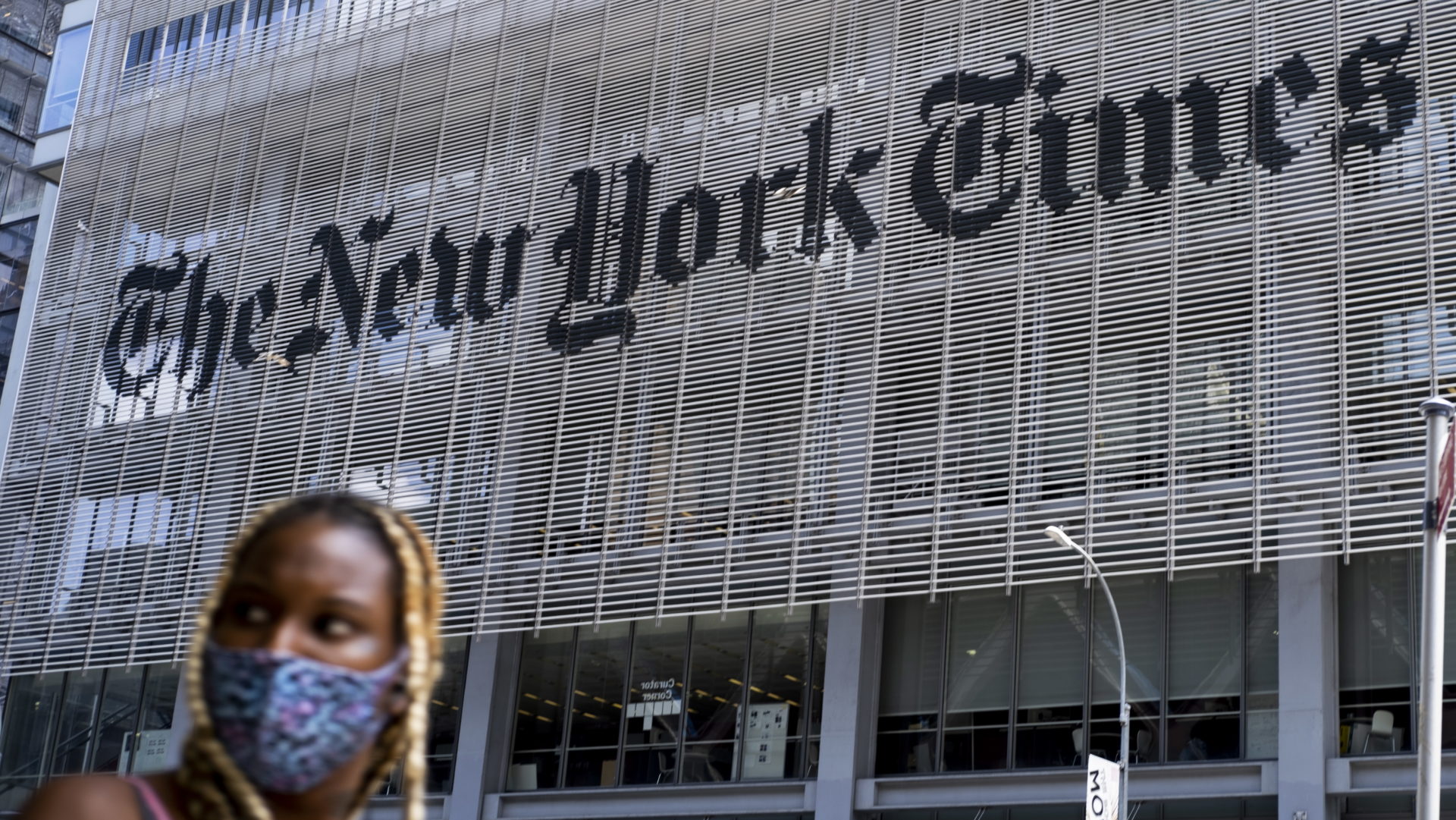 In 2015, the New York Times implemented its experimental AI project, known as Editor. It was intended to simplify the journalistic process. When writing an article, a journalist can use tags to highlight phrase, headline, or main points of the text. Over time, the computer learns to recognize these semantic tags and learn the most salient parts of an article. By searching through data in real time and extracting information based on requested categories, such as events, people, location and dates, Editor can make information more accessible, simplifying the research process and providing fast and accurate fact checking. Since that application, a great deal of water has flowed under the bridge and the New York Times have founded the Research & Development arm, which is engaged exclusively in the ways new technologies and AI can be applied in service of journalism and in content enrichment.
The majority of artificial intelligence applications are based essentially on bringing time-saving for journalists and reporters; at the same time though there are many applications that first and foremost help news organizations to develop new "products".
BBC developed Juicer. Juicer is a news aggregation and content extraction API. It takes articles from the BBC and other news sites, automatically parses them and groups them in four categories: people, places, organizations and things (everything that does not fall in the first three). Thus, if for instance a journalist is looking for the latest news about President Trump or articles relating to firms in the field of artificial intelligence, Juicer makes a quick web search and provides a list of related content.
In 2016, the Guardian launched its Chatbot via Facebook. To save time scrolling through or searching for news stories, the chatbot allows users to pick from US, UK and Australian version of Guardian News, choose from a 6am, 7am or 8am delivery time and it will deliver selected news stories everyday via Facebook Messenger. If a user only wants to catch the headlines and sports news, or he/she only wants to read trending tech and science news, he/she can add those too.
Machine learning tools, such as all of these, or Reuter's News Tracer application that is able of tracking breaking news on Twitter, Forbes' Content Management System named "Bertie", Washington Post's Heliograf and Knowledge Map and many others are to be continuously developed and improved.
The majority of artificial intelligence applications are based essentially on bringing time-saving for journalists and reporters; at the same time though there are many applications that first and foremost help news organizations to develop new "products" (newsletters, events, podcasts, videos) and new content, delivering personalized news: for instance, recommendations for readers (let us not forget personalized news on smart speakers). Finally, there are artificial intelligence tools that detect trends or hot topics on the internet and on Social Media, while corresponding tools assist newsrooms to distribute their content.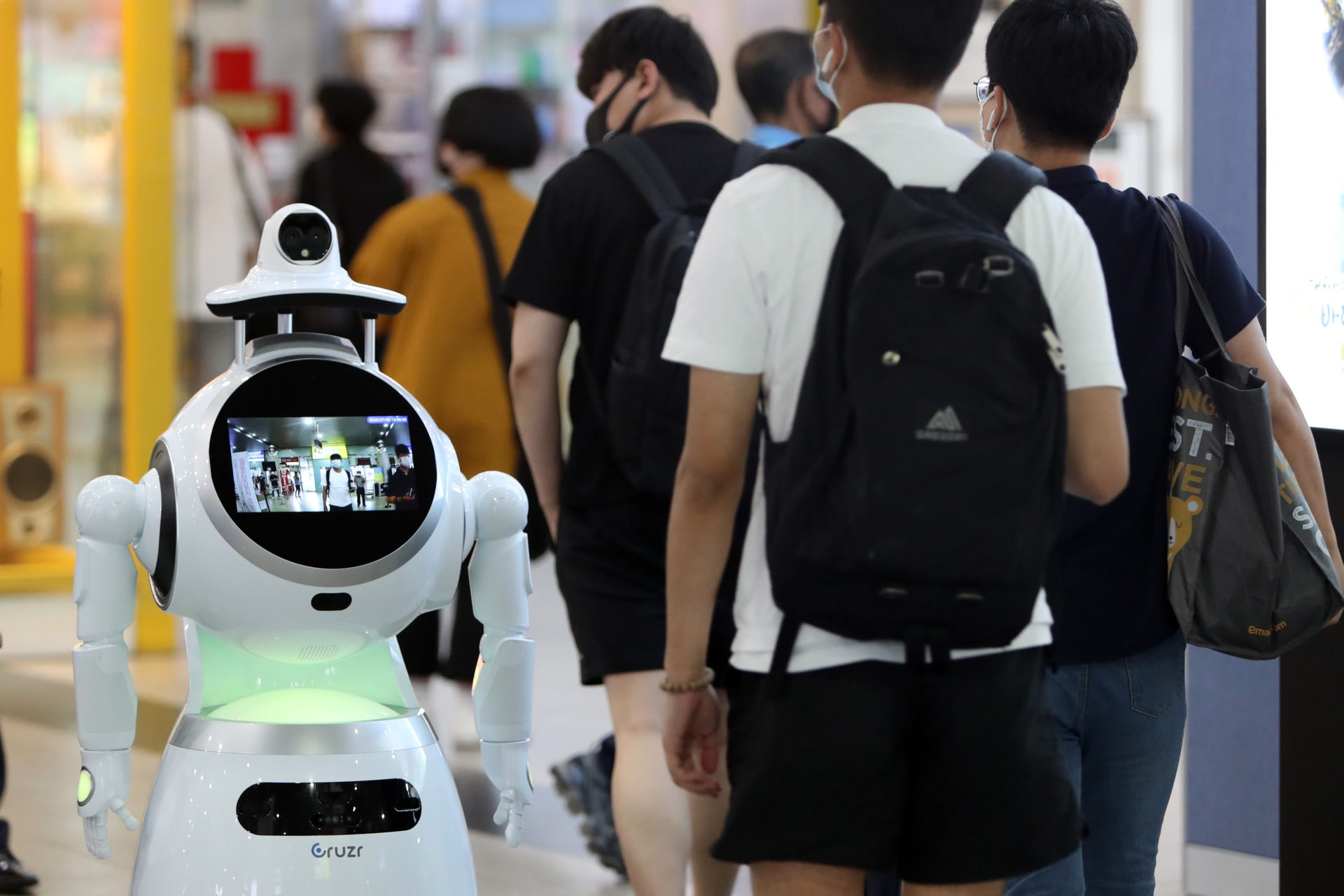 The use of artificial intelligence is already having a significant effect on the newsfeed of many organizations, on their relation with the public and on the creation of new challenges, such as cooperation and the role of technology companies. Its proper implementation and use is a marathon, not a sprint, requiring firm steps with its starting point involving training and familiarization of journalists. Technology has always affected journalism; advances in printing changed the dimension of newspapers, typewriters and computers sped up the work process and increased productivity; internet has changed the news-distribution landscape, automation and artificial intelligence technologies are changing the landscape at all levels. The question is, how prepared are we – the journalists – to adapt to the future that is already here?