Political scientist Lefteris Kousoulis* provides insights on the campaign speeches leading up to the 2023 double elections.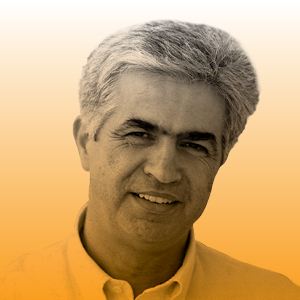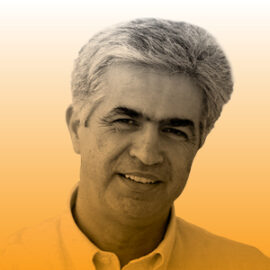 Given that discourse serves as the weapon of political conflict, and that everything is equipped with discourse, expressed and comprehended through it, the political discourse of the key players in the 2023 double elections provides us with the answers regarding the contest's outcome.
It is important to recognize that political discourse during an election period takes place within a pre-existing political environment and atmosphere, which can have a favorable or unfavorable impact on political strategies and choices. Thus, political discourse effectively sets the stage before the actual elections take place.
A sense of mildness characterized the discourse in this double election, which was particularly intriguing as it fostered a more "didactic" electoral period, free from the usual tensions, polarization, and populist frenzy that can hinder the development of strategies.
Kyriakos Mitsotakis' speech exhibited a pragmatic approach. Benefiting from a comfortable lead and his main opponent's inability to present an alternative political plan, Kyriakos Mitsotakis delivered a persuasive political discourse that embodied a sense of governance, down-to-earth approach, simplicity, and comprehensibility. The discourse was well-organized like a "product" and adequately supported with technical details. The first election was marked by a significant emphasis on invoking fear, specifically by referring to the governmental past of Kyriakos Mitsotakis' main opponent. Throughout his entire presence, there was a notable absence of sentimentality in favor of a concrete and pragmatic approach.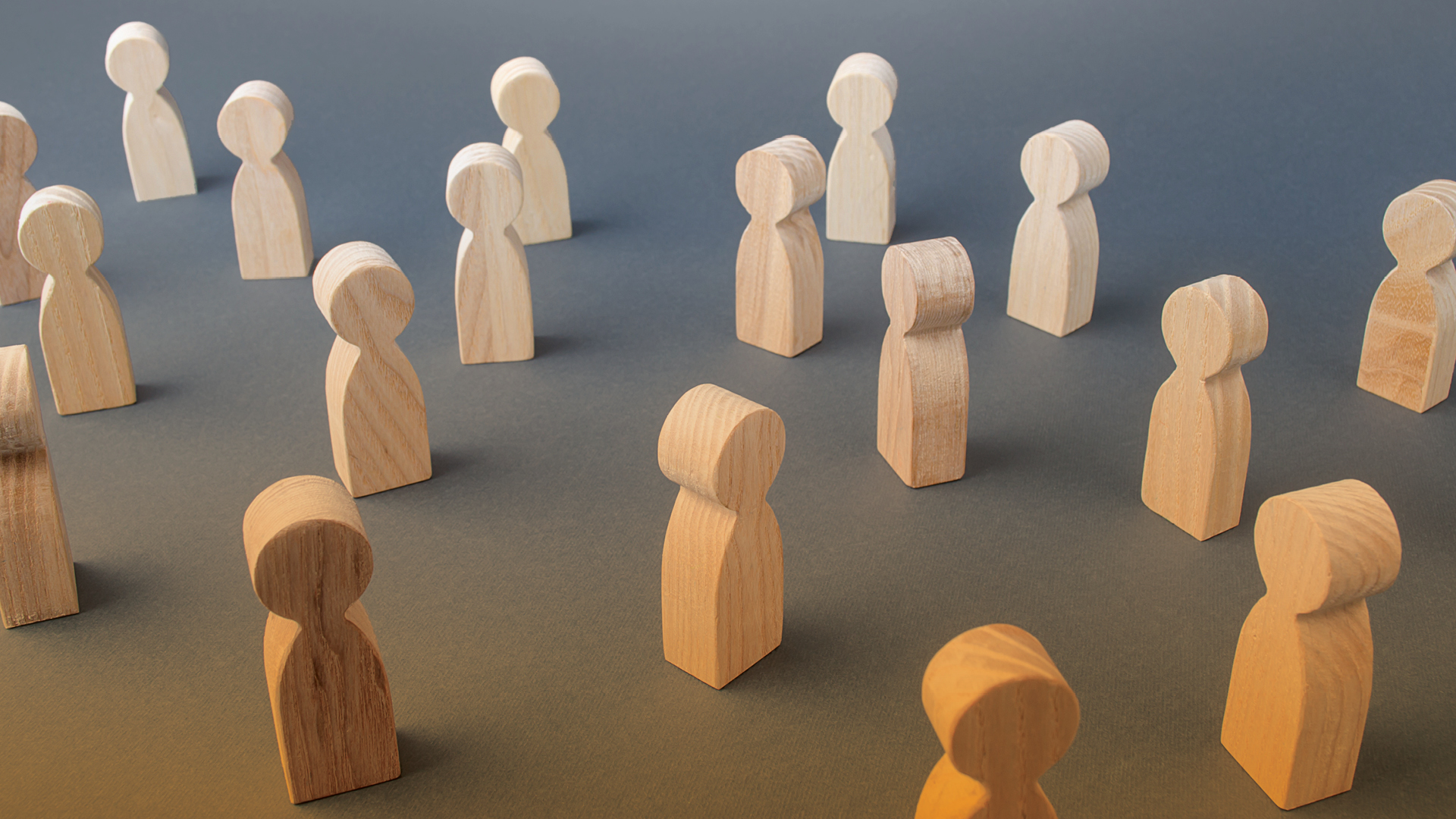 Alexis Tsipras' discourse, on the other hand, exhibited limitations in terms of its programmatic content, minimal emotional engagement, fragmentation, and a lack of internal political cohesion. The absence of a governmental plan weakened both the critical discourse and the possibility of constructing a convincing narrative, with general and vague messages of a rather ideological nature (such as "Justice everywhere") rather than a pragmatic approach, which was inconsistent with the political moment as defined by the opponent's political discourse.
Nikos Androulakis' discourse was characterized by a focus on "remembrance". It prominently featured references to the past and the illustrious moments of PASOK, serving as the underlying theme of his discourse, which also exhibited elements of pragmatism in a subdued manner. Notably, there was a deliberate emphasis on concrete and tangible matters, with particular attention given to social groups like the farmers, who have traditionally maintained a favorable stance towards PASOK.
*Lefteris Kousoulis has worked as a consultant in political strategy and communication.

Translation: Anatoli Stavroulopoulou

The opinion and comment articles published on iMEdD Lab represent their authors and do not necessarily represent the views of iMEdD. Authors express themselves freely, without prior guidance or intervention.