Nationalising companies is no longer a taboo topic for the European Union's state members. After the 1990s and the beginning of the 21st-century privatisations, the economic crisis of 2008 gave a central role back to State ownership. The COVID-19 outbreak has opened the leading European companies' doors to the public capital.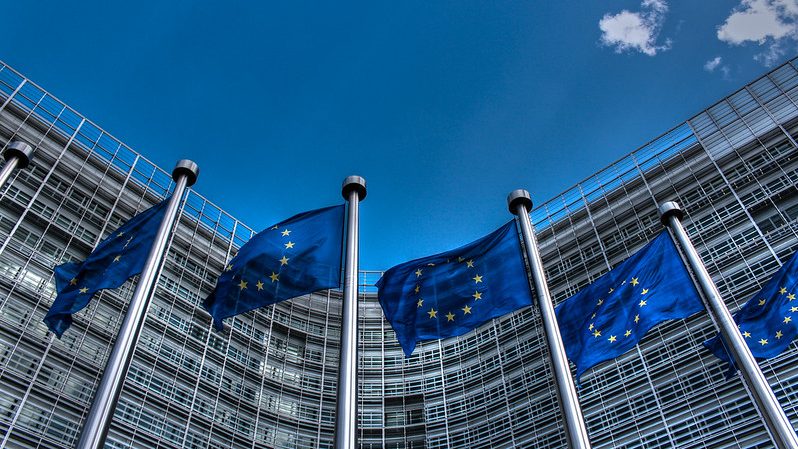 The term "nationalise" has historically been regarded with deep distrust by most European countries. This left-wing parties' wet dream is considered the worst nightmare for the right-wing European parties. For the leftist supporters, the state should provide essential services such as electricity, transport, water, and participate in strategic sectors such as banking or aviation. On the other side of the political spectrum, instead, the right depicts those strategies as a communist regime course of action , defending the free market self-regulation. An example of this eternal debate came out in Spain in January 2021, when a cold wave hit the country in conjunction with the most significant increase in the electricity bill .
Lately, public companies are rekindling among the European Union's Member States. The economic crisis of 2008 put an end to decades of privatisation and liberalism, and the COVID19 pandemic has proved this turnaround. "I will not hesitate to use all the available means to protect the most prominent French companies. We will achieve this goal through recapitalisation, acquiring shares, and I can even use, if necessary, the term 'nationalisation'", declared the French Minister of finance, Bruno Le Maire, in March 2020.