Computer science Professor Nick Bassiliades* provides insights on iMEdD Lab's research on the analysis of pre-election political discourse and shares ideas for the future of artificial intelligence in political analysis.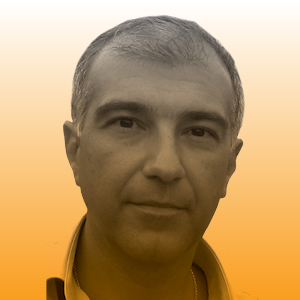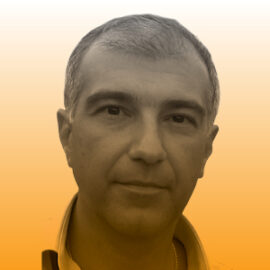 The iMEdD Lab's work on the analysis of pre-election political discourse has yielded excellent results, providing a user-friendly toolset and a structured workflow. This enables experts in political science to analyze public discourse of politicians in a structured and replicable manner, both during election periods (as demonstrated in the iMEdD Lab's project) or other relevant political periods.
The analysis focuses on polarization and sentiment, utilizing modern linguistic tools like ChatGPT. The impressive results are not only valuable for political scientists and analysts but also provide the general public with a comprehensive understanding of party leaders' political discourse, serving as essential material for interpreting election outcomes.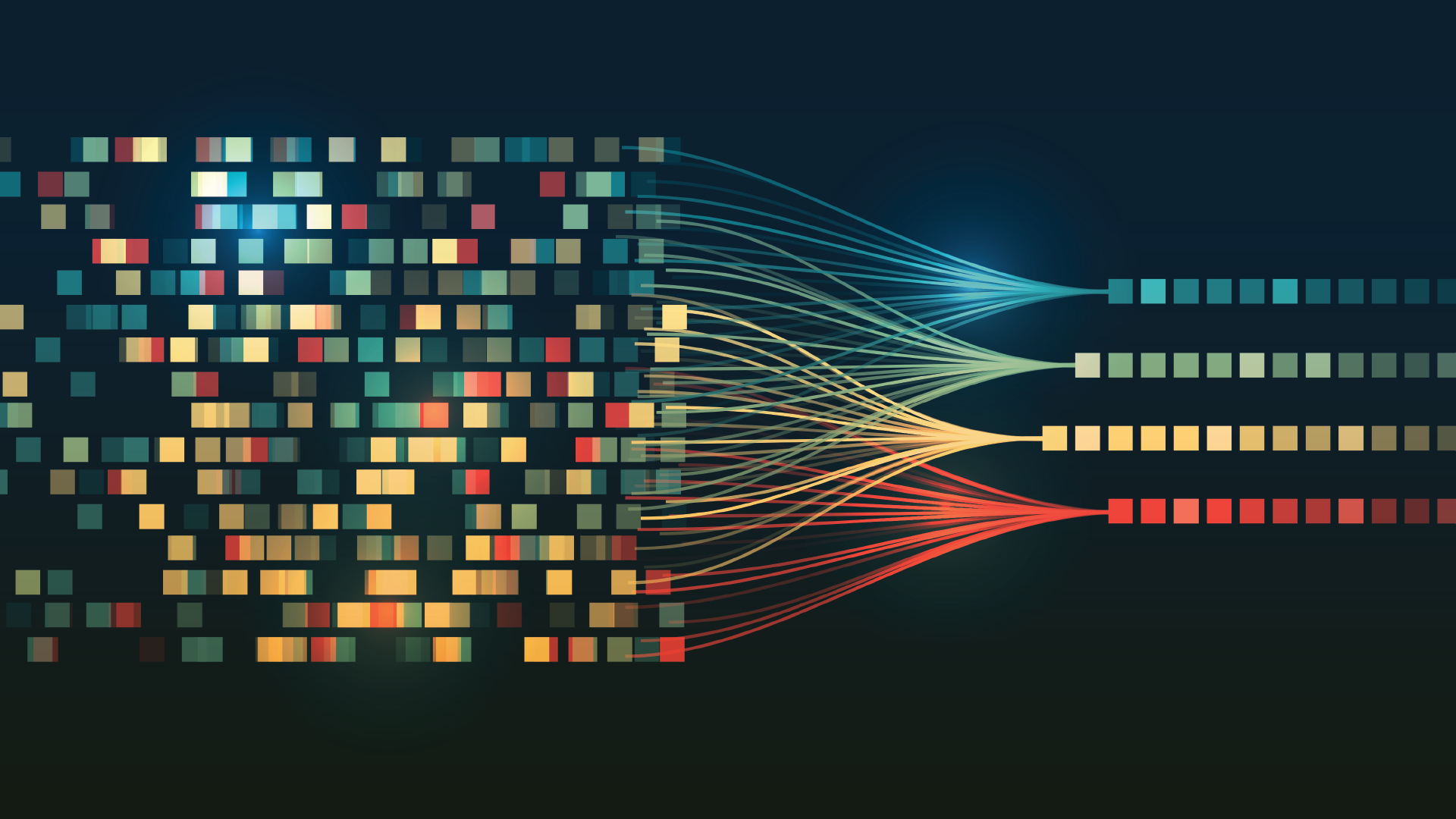 Clearly, this work opens up many future avenues for development, either at the level of sentiment analysis (with more characterizations) or aspect-based sentiment analysis, where the discourse will be characterized not in terms of the overall emotion it emits but in terms of the tone in each different aspect-topic that is addressed in it. Also, with the use of increasingly better large linguistic models, the tool and the analysis will become more and more accurate. Yet another idea could be to interrelate the time course of political discourse sentiment with polls, so that the impact of a political leader's change in strategy on the party's momentum among citizens can be assessed. All this demonstrates that the future of using AI tools in political analysis and political planning is greatly important.
*Nick Bassiliades is a Professor at the School of Informatics, Aristotle University of Thessaloniki.

Translation: Anatoli Stavroulopoulou

The opinion and comment articles published on iMEdD Lab represent their authors and do not necessarily represent the views of iMEdD. Authors express themselves freely, without prior guidance or intervention.